King Kind – The Cannabis Concierge provides easy access to top-quality cannabis to all customers. Our cannabis partners offer the best cannabis products on the market with delivery.
CANNABIS DISPENSARIES NEAR ME
King Kind, cannabis concierge offers services in San Diego, Pacific Beach, Gas Lamp, Mission Valley, and more. As customers, we take pride in bringing top-rated cannabis alternatives to a platform everyone can enjoy.
If you are looking for a dispensary near me in San Diego, then go no further than King Kind San Diego because we offer more excellent quality cannabis products from dispensaries in San Diego.
We provide access to licensed legal deliveries providing customers the best cannabis products on the market with delivery. So when looking for the 
nearest cannabis store
, do not forget King Kind cannabis concierge. 
​Our team will offer their expert services and guide you through the ordering process from start to finish.  Keeping maximum enjoyment and time for you to relax, while we take care of everything. 
We have a mission to follow new standards in the 
San Diego Cannabis Industry
. We aim to serve the highest-quality and thoughtfully manufactured products that are accessible, safe to use, and environmentally friendly.
Get Maximum Enjoyment From Our Platform
Our partner platform products are known to deliver a deeply relaxing body, leaving a euphoric impression without a couch lock. 
Tropicana offers cerebral and uplifting highs, ideal for energizing during the day or inspiring creativity. Our platform partner  cannabis products create uplifted, energetic, and happy moods.
Various items have citrus and berries combined with hints of fresh, damp earth and tropical flowers, similar to what the cocktail offers.  Our partner's on our platform in San Diego; offer top-quality products.
So when you need high-quality cannabis products, come to King Kind, your cannabis concierge.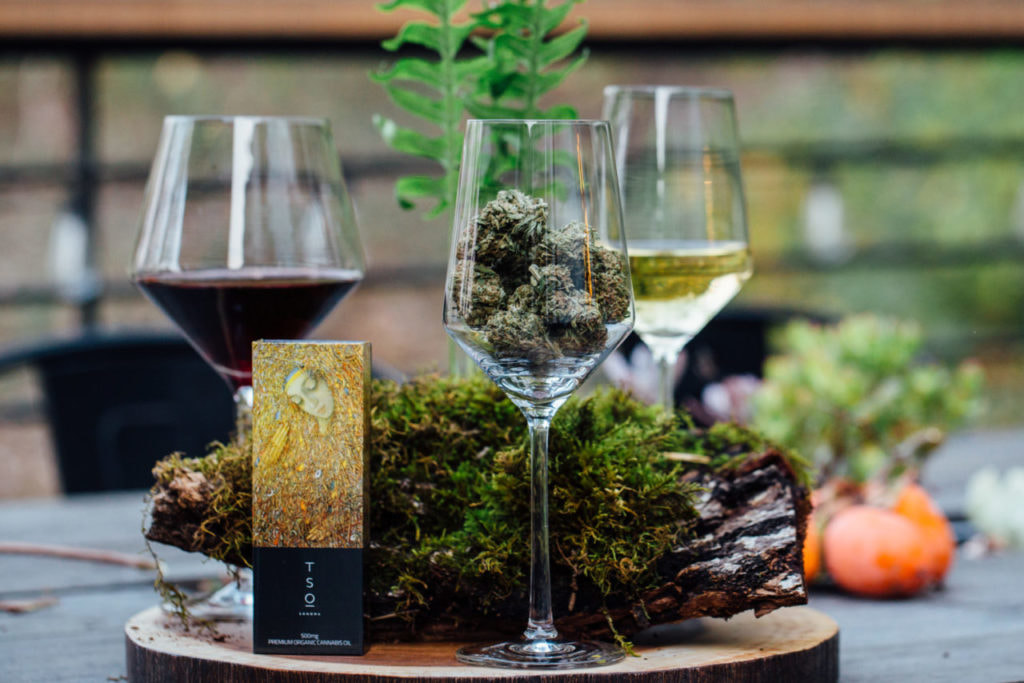 King Kind Premium Platform
​King Kind platform products include flowers, edibles, vape cartridges, CBD, and pre-rolls. They are famous for the amazing taste and mood they create. The products have a rich, unique terpene profile. Its robust Sativa dominant hybrid offers an uplifting aroma and flavor of fresh squeezed orange juice mixed with tangy pineapple.
The pre-rolls are infused with Kingpen's award-winning cannabis oil and high-quality flowers. Great for multiple clean, slow-burning sesha.
The edibles are characterized by sharp notes of lush, ripe peach with a balancing blend of Sativa-like terpenes. Others have wild blackberry and fresh raspberry notes for a laid-back weekend vibe.
You will jumpstart your immune system, decrease depression and anxiety, and improve your overall mood! A euphoric balancing trick where your body and mind funky dance like long-lost friends.
Vape cartridges are available in different flavors like mango, citrus, blue raspberry, mixed fruits, orange, pine, and earthy. They provide feelings of creativity, relaxation, and uplifted.